A very quiet week for DVD releases is highlighted by Kingsman: The Secret Service.




KINGSMAN: THE SECRET SERVICE

You've seen Colin Firth play the proud Darcy. Battle for Bridget Jones Love. Portray the stammering George VI of England. Even dance and sing in Mamma Mia. But have you seen him decimate a gang of toughs in an English pub using only his fists and a very special umbrella? Well, here's your chance. In "Kingsman," Firth plays veteran Agent Galahad, battling evil-doers and shepherding budding agent Gary "Eggsy" Unwin. Like Firth, Samuel Jackson plays amusingly against type in "Kingsman," as lisping billionaire philanthropist Richmond Valentine, who has no stomach for blood or violence, despite the fact that he's intent on liquidating a good portion of the Earth's population. The violence is hard to avoid in "Kingsman." But much as the body count is very steep, the mayhem grows increasingly cartoonish as the film approaches its mad crescendo. There's some fun to be had here if you don't think too much.




FOCUS

There's more light, summer fun to be had with Focus. Will Smith plays an experienced con-man whose relationship with a young female grifter extends rather beyond that of mentor and student.



Also new...


SERENA

Jennifer Lawrence and Bradley Cooper combine their talents for a third time (after Silver Linings Playbook and American Hustle) in SERENA, as a couple running a timber business in Depression-era North Carolina.




JUPITER ASCENDING
The Wachowskis (of Matrix fame) lose themselves in space with JUPITER ASCENDING.



PROJECT ALMANAC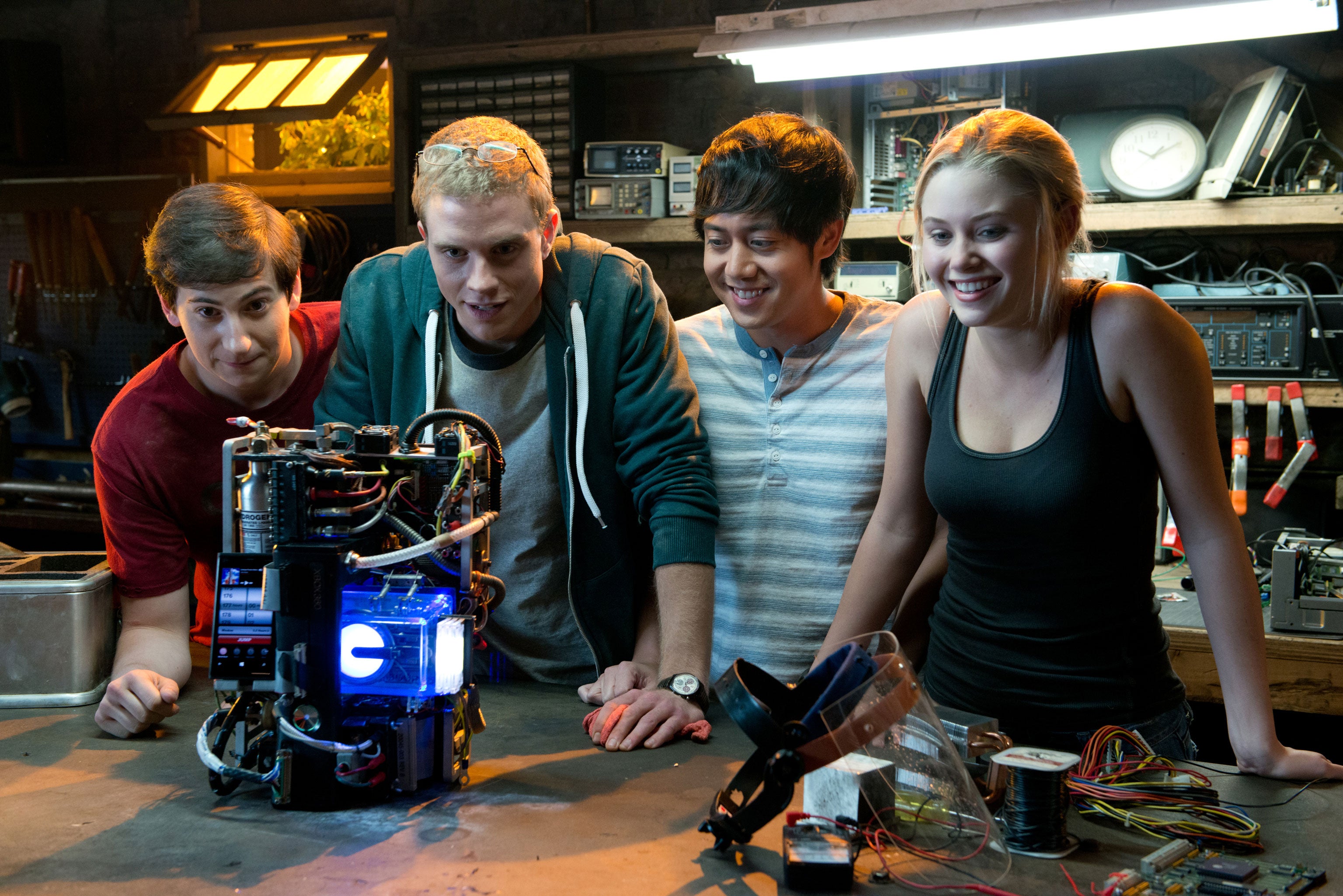 A precocious high school student his friends discover the blueprints for a device with almost unlimited powers. What could possibly go wrong? Find out in PROJECT ALMANAC












The story of a tough U.S. Marshal keeping the peace in and around his hometown of Harlan, Kentucky concludes with its sixth season. Timothy Olyphant is Marshal Raylan Givens in the FX series set in eastern Kentucky, which has been nominated for eight Primetime Emmy Awards.




db







---